Hip Pouces for Active People
I love this weather for getting outside to participate in my favorite activities!  Hip Pouches are one of my favorite item since they free up my hands and arms while walking, biking, or even just shopping!
Dog walking
Hiking through fall colors
Biking with family or organization
Healthy Walking Exercise 
Around the house to keep cell phone handy when you don't have pockets in those slim pants
Sporting events you can keep your ID, cash, and cell phone handy
You can probably tell I am a big fan of autumn and all the things that we can do while the weather is so nice!   I also believe that if there is a way to so something easily and efficiently!
Almost all of my items have a 'usability' aspect.  I like style but hate to plunk down my hard earned money without seeing the usability of it.  
Cell phone pouch 
Zipper wristlet pouches
Crossbody purses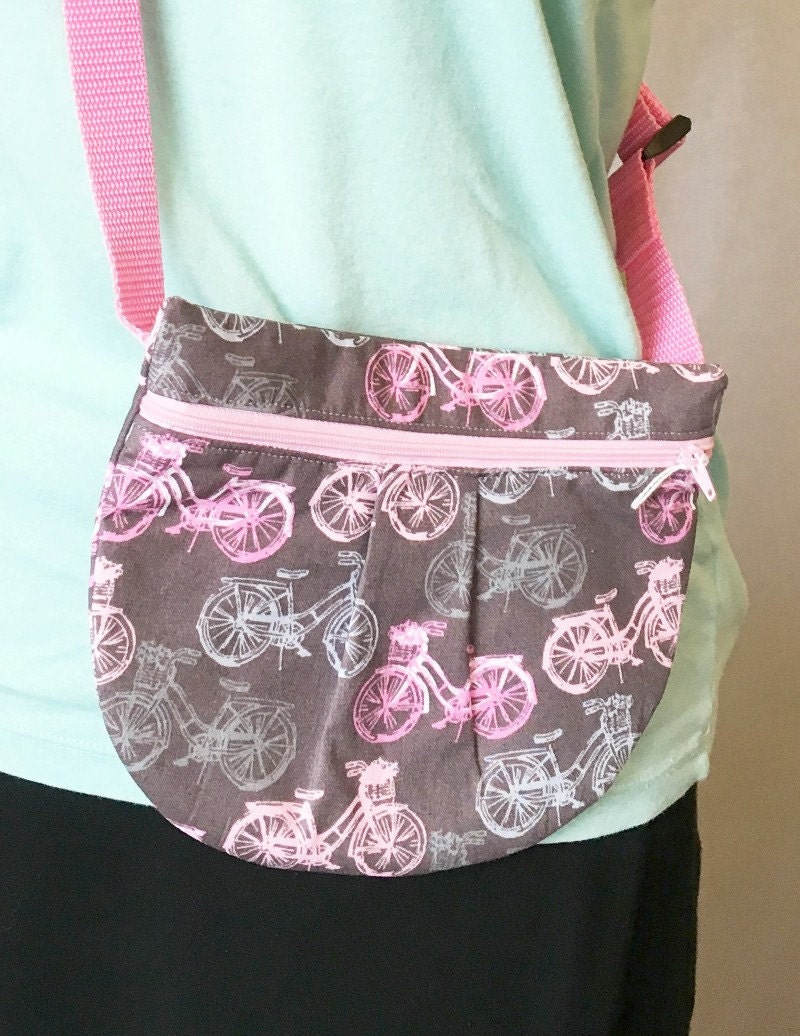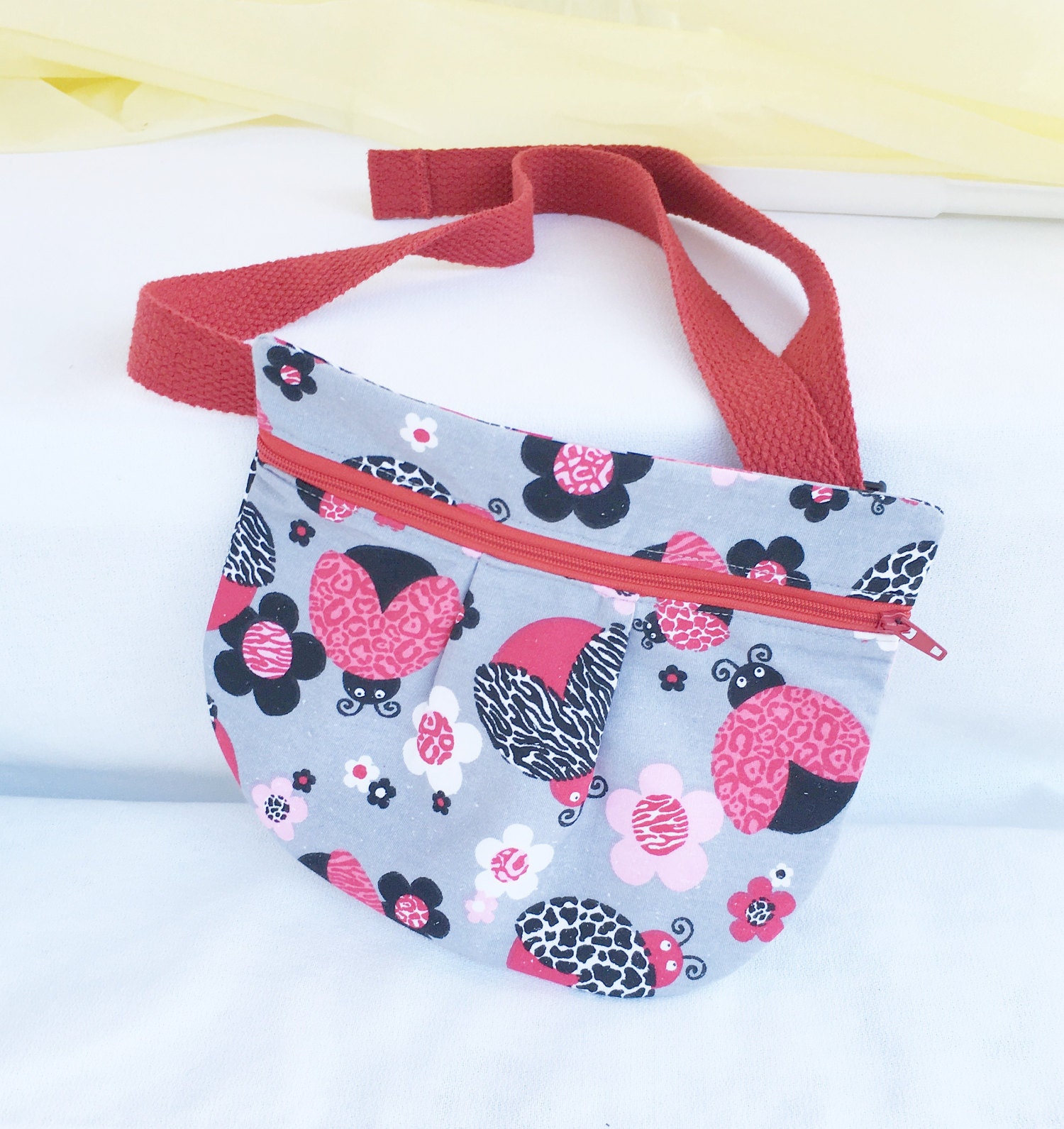 Kay