Jump into autumn!  My first blog!
Autumn is that great time of year for relaxed days with strolls outside in beautiful weather!  It's also a time to get a jump on planning for holiday parties, company, and oliday gifts.  
This year I have had such a great response to my animal zipper pouches.  Customers motivated me to expand them to include fish, frogs, dinosaurs, ladybugs and sea turtles.  Also, I decided to brand them as Zippy Zoo Pouches to make them easy to find.
Fun and unique puuches
Useful accessory pouch for a purse so you can easily find your lipstick, chapstick or other small touch up items 
Great pouches to keep a watch, bracelets, necklace, rings and other jewelry for travel
Cute knitting, crochet, sewing accessory pouch
Keep coins, credit cards and paper cash together for quick access. 
Anything you'd like!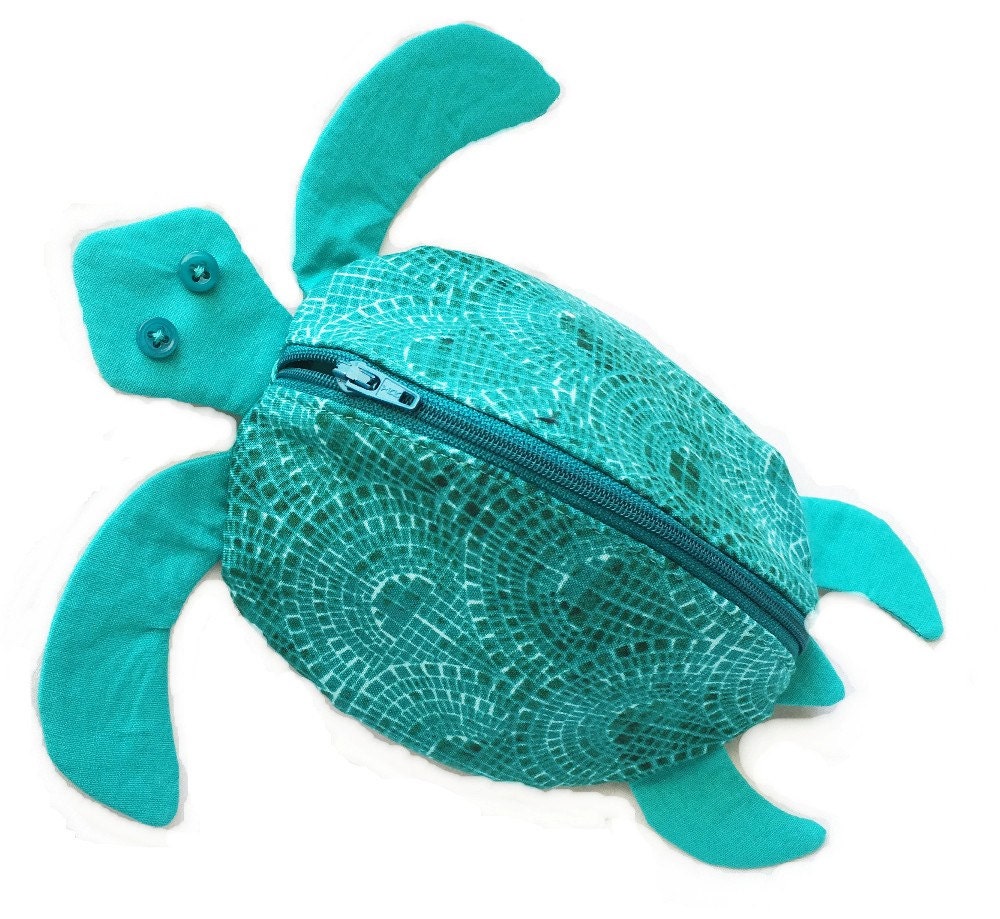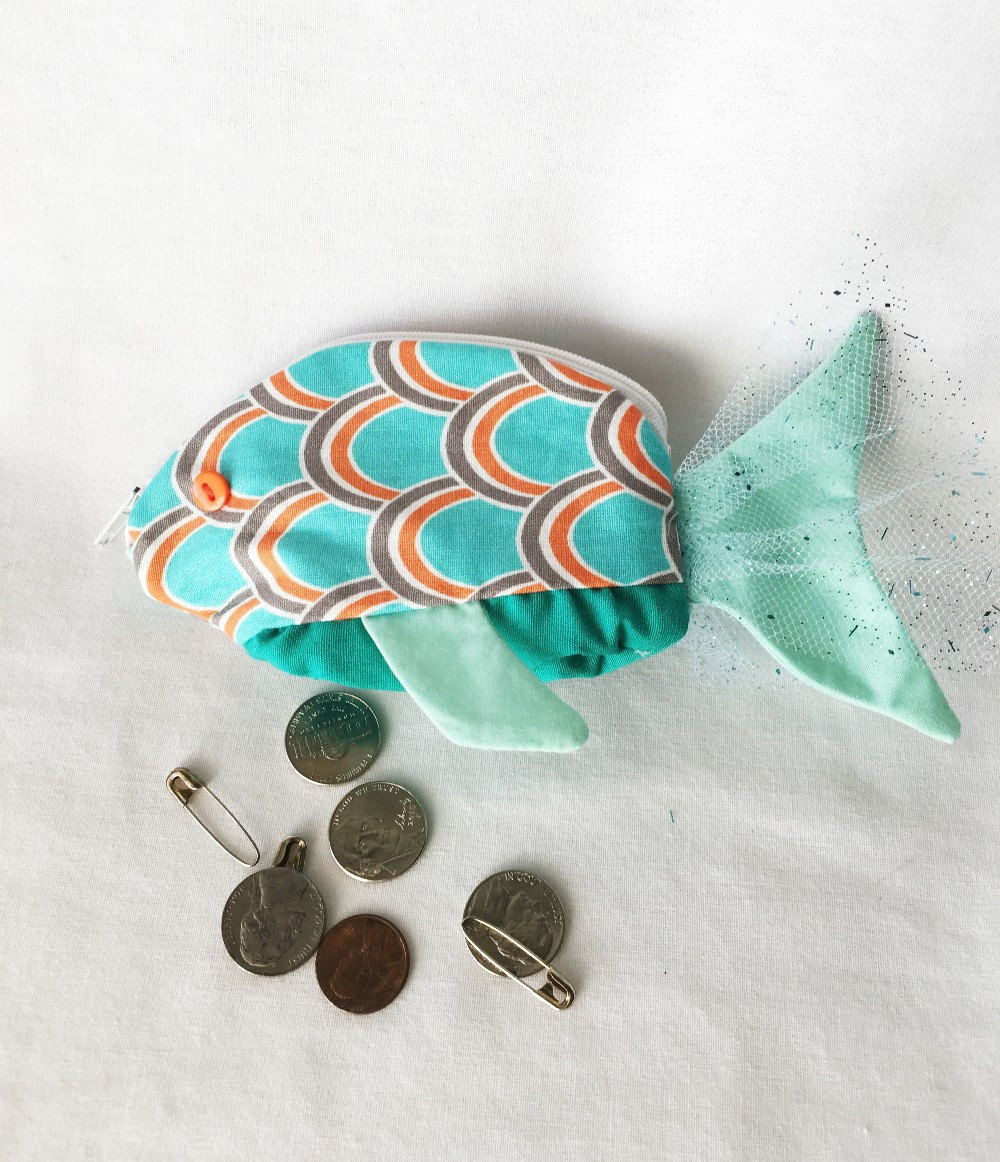 New cell phone pouches
More new fancy fish
Autumn tree decors
Happy Autumn!
Kay